Please, Login/Register..!
Post your comments, videos and even articles by becoming a member. We would never give out your personal info and membership is always free.
Latest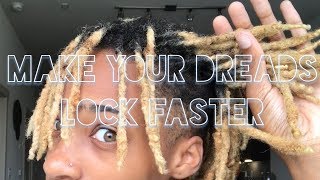 A few tricks to get your hair to lock up faster!!
Cayenne Pepper has Anti-Irritant Properties Anti-Cold and Flu Agent ,Anti-Fungal Properties ,Migrain....
Random List